Who We Are
Welcome to UFPI. The United Federation of Planets, Internationale was formed in August of 1995. We are a Star Trek Fan Organization who believe in the ideals presented in Star Trek of (IDIC) Infinite Diversity in Infinite Combinations. The goal is the enjoyment of Star Trek as an individual or family hobby. Members throughout the world are encouraged to share local Trek happenings through one easily accessible organization.
Local Chapters
Members can expand their involvement by joining the Operational or Correspondence chapter of their choice. Chapters are local area clubs which are considered fictional Starships or installations, where fictional rank and position are available along with many opportunities to meet other fans, participate in Trek/Social Activities and serve the local community. When you sign up, included with your membership packet will be a list of all of our chapters so you can find the one nearest you or, if there are none close by you, information on how to start your own! We've all dreamed of being a Starship Captain...here is your chance. In addition as to include everyone if you are unable or choose not to participate in a local Chapter there is the Master Chapter Starbase Phoenix that all incoming members are assigned to prior to choosing your local chapter.
Join for as little as $6.00!
We all know that money doesn't go as far as it used to. With that in mind, UFPI has created the Subspace membership. For those of you who have internet access and $6.00(US), UFPI will send you our newsletter (The Universal Translator), your membership handbook, Constitution and the Vessel Registry by e-mail. Your membership card and certificate will be the only item sent to you through the U.S. Postal system. If this option is not for you we offer Primary memberships starting at $17.00 and all materials will be sent to you via the U.S. Postal service.
Join UFPI - Click Here for a membership application!
For More information about us, feel free to choose an appropriate area. Admiralty/Staff and forms are directly available now from Memory Alpha.
A current listing of Chapters is always available. This will help potential members find the chapter closest to them.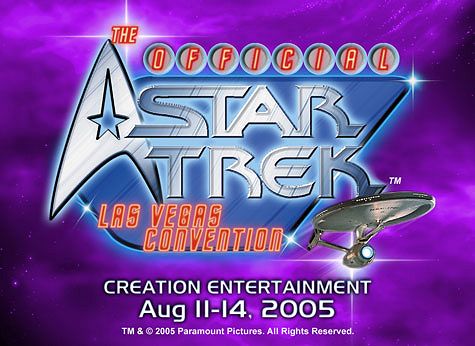 Star Trek; Star Trek: The Next Generation; Star Trek: Deep Space Nine; Star Trek: Voyager all ® Paramount Pictures a VIACOM company. No Infringement Intended. United Federation of Planets Internationale (UFPI) is not connected with Paramount, VIACOM, or Star Trek: The Official Fan Club, and has been in existence since 1995. UFPI is not responsible for content of other links from this site. Many links are maintained by other organizations and are linked as a courtesy to this site.